SIM Manager
Manage your company SIMs and mobile services independently
The SIM Manager is the person at your company who handles the relationship with your mobile operator.
They order the SIM cards, deliver them to colleagues, replace them when they break or are lost, request number transfers, top up the SIMs, check usage and bills, and so on.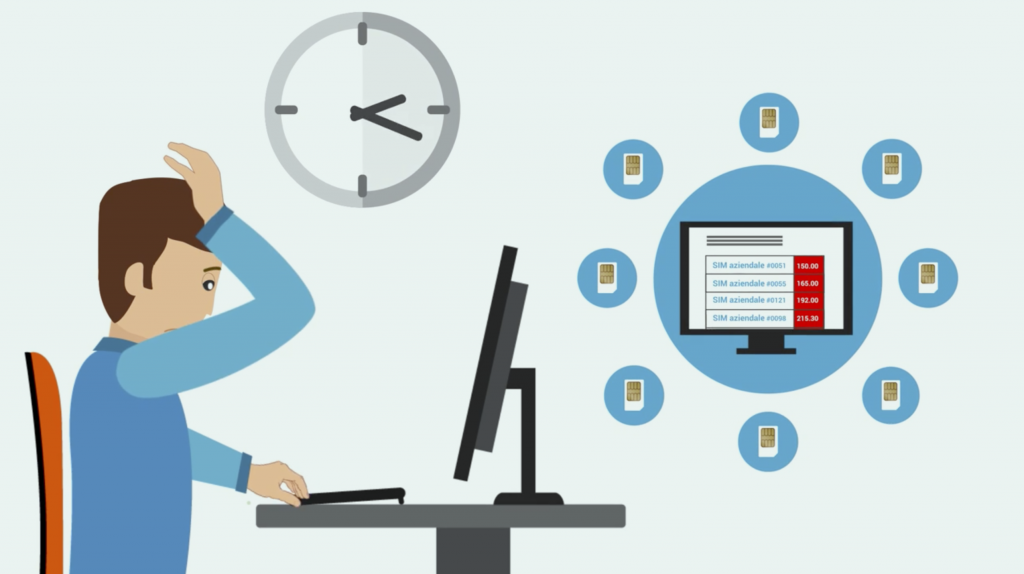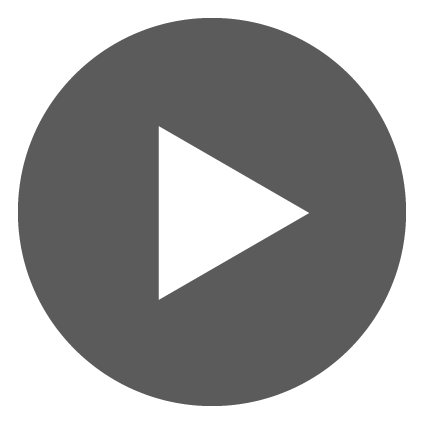 SIM Manager is also the name we have given to our application, which is designed to simplify the work of SIM Managers at all companies that use our services. The application allows you to:
manage the entire life cycle of SIMs, from ordering to termination
independently manage the portability of telephone numbers and the addition of new numbers
enable and disable individual services in real time
change offer profiles as often as every month
set and control automatic top-up amounts
set the maximum spending threshold for each individual service per SIM (or group of SIMs)
enable and disable international roaming
monitor the use and costs of services
check the list of all company SIM cards, kept up to date at all times (with ICCID, telephone number, user name, profile and PUK), etc.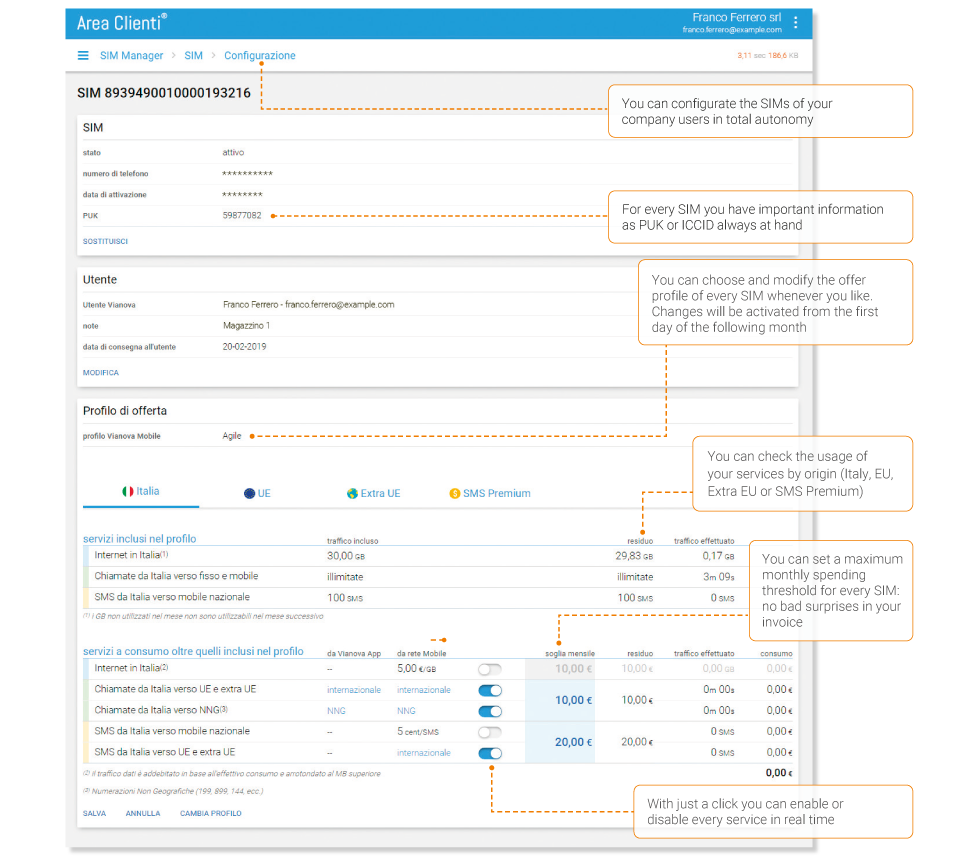 Top-up
+
SIMs with package profiles are topped up at the end of the month for the following month
as regards the pay-as-you-go services not included in the package (e.g. non-EU roaming traffic, calls to non-geographic numbers and Premium numbers), company credit (a Basket) is used, and all pay-as-you-go SIMs deduct from this
every time the remaining credit in the Basket falls below the minimum threshold (equal to 3.00 euro for each active pay-as-you-go SIM), the Basket is automatically topped up; the value of this top-up can be changed by the Customer at any time (minimum 10.00 EUR)
Notes
+
you can change the profile associated with a SIM at any time via SIM Manager – the new selected profile will be available starting from the following month