Data Center offer
Security and continuity for your business
Vianova Tier IV compliant Data Centers are made with security, power, air conditioning and redundancy systems capable of preventing service interruptions and ensuring business continuity even in the event of maintenance, failure or an incident. They are housed within the company's offices, in direct contact with the Network Operation Centers (NOCs), and are monitored at all times by highly trained staff.
The two facilities in Pisa and Massarosa (Lucca), connected by a fiber ring, host the technological platforms for the provision of all Vianova services, in a protected environment, monitored 24 hours a day and always connected.
All business processes and the data and information management system are ISO 27001 certified and are constantly updated and improved to ensure Customers are always offered the highest levels of security. In addition, the positioning of the facilities in Italy offers Customers additional protection with regard to the legislation on the security and confidentiality of company data.
Cloud
servers hosted in the Vianova Data Centers, redundated and always connected to internet
100 Mbps of included bandwidth with unlimited traffic
latency under 20 ms, packet loss less than 0.1% per month
encoded Backup system and unlimited snapshots
AgID qualified for quality and security
Colocation
dedicated cabinets for your company in Vianova's Tier IV compliant Data Center
guaranteed bandwidth up to 1 Gbps
systems for energetic redundancy and monitoring
ISO 27001 certification for data and information management
control panel and unlimited remote interventions
What are the characteristics that make Vianova Data Centers unique?
Safety
the facilities are located in areas with low seismic activity and are built in line with anti-flooding and anti-earthquake principles, allowing them to withstand major floods and earthquakes
the facilities are protected by a perimeter alarm and by video surveillance systems, with a remote link to local security companies
only authorized and certified personnel can access the Data Centers, using electronic badges and biometric readers
in the Pisa Data Center, individual cabinets can only be opened with personal electronic badges
all systems are monitored 24 hours a day, 7 days a week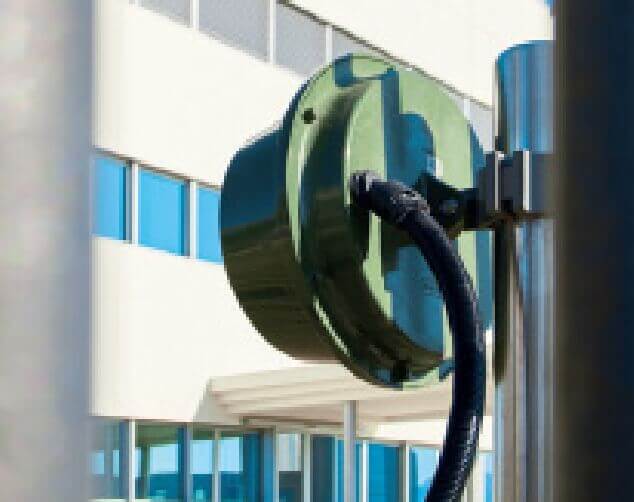 Perimeter alarm with anti-intrusion system
Fire prevention
Massarosa Data Center is fitted with a nitrogen fire suppression system that uses high-pressure cylinders
Pisa Data Center uses an active oxygen depletion (reduction) fire prevention system. The oxygen percentage is kept below the minimum level necessary for combustion, thus making it impossible for any type of flame to develop
Data Center area is divided into sections by fire-resistant REI 120 walls and doors
a special detection system checks the hydrogen levels in the UPS and battery rooms and automatically activates the air exchange systems if necessary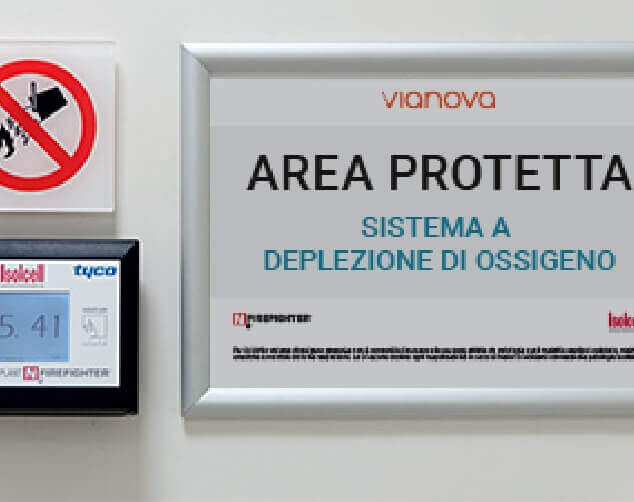 Oxygen depleting fire suppression system
Power supply
our electrical systems are based on multiple, independent power supply structures following separate and diversified paths
in the event of an emergency, power continuity is guaranteed thanks to UPS areas with redundant static transfer switches, 48 V power stations, and diesel generator sets
Pisa UPS areas are located in separate rooms with independent cooling units
each individual rack has a redundant, dual-feed power supply
Uninterruptible power supplies (UPS)
Air conditioning
arranging the hosted devices in hot and cold corridors reduces consumption and increases efficiency
air conditioning system with a dual power supply circuit ensures that the temperature and humidity are kept within a range of predetermined values
Pisa air conditioning system is powered at all times (continuous cooling), even if the generators are called into use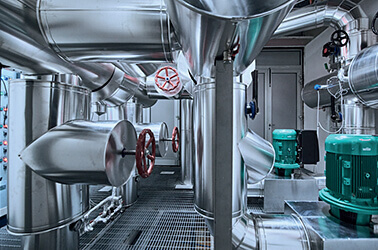 Cooling pumps
Redundancy
100 Gbps of capacity to connect the fiber optic ring between Pisa and Massarosa Data Centers
local and geo-redundancy of all Fixed and Mobile network core equipment (routers, switches, telephone exchanges, servers, etc.), with synchronous replication of storage data
redundancy of the circuits connecting all PoPs towards Pisa and Massarosa Data Centers
redundancy of the circuits connecting with Internet exchange points and the national telephone network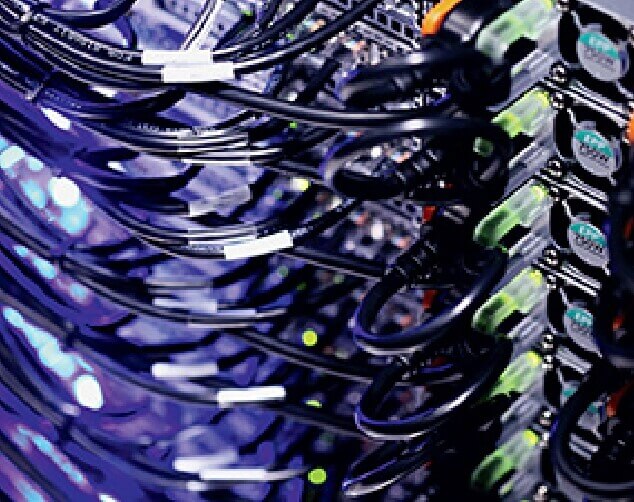 Local and geographical redundancy of the devices
Entra nel cuore di Vianova
Vieni a visitare il nostro Data Center di Pisa, un ambiente unico in Italia, all'avanguardia per efficienza, prestazioni e sicurezza con 810 mq di superficie, 248 rack e 1,8 megawatt di potenza.
Caratteristiche tecniche
Massarosa Data Center
-
+
810 m2 surface area
128 rack with 42 units and 120 rack with 20 units
1,8 megawatt of power, with a dedicated transformer room
2 redundant UPS with 1.08 megawatts of power installed in separate rooms partitioned by REI 120 dividers
2 indipendent generators 65,000 cc diesel engines, powered by 2 underground tanks with a capacity of 40,000 liters and 92 hours' overall running time at full load
12 units for internal cooling and humidity control, with N+2 redundancy
1,26 megawatt of cooling capacity supplied by 2 hydronic chillers with 2N redundancy
1 active oxygen depletion (reduction) fire prevention system
552 batteries in separate rooms with REI 120 partitions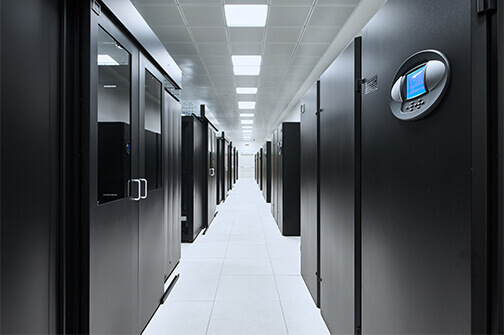 90 m2 surface area
39 rack with 42 units
320 kilowatt of power, with a dedicated transformer room
2 redundant UPS with 81 kilowatts of power
2 indipendent generators 13,000 cc diesel engines with 20 hours' overall running time at full load
3 units for cooling and humidity control, with redundancy
167 kilowatt of cooling capacity
1 nitrogen fire prevention system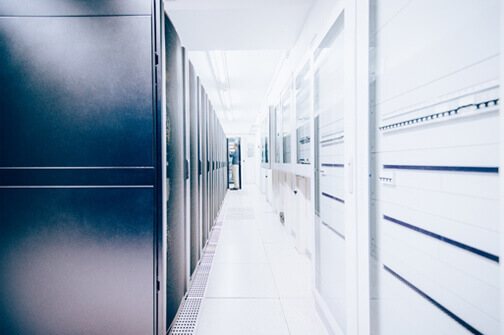 Alcuni dei Clienti che hanno scelto Vianova