The Fixed and Mobile operator
dedicated to your company
Fixed-mobile convergence simplifies your business
Your fixed and mobile numbers on your smartphone: you improve availability and make collaboration within your team easier.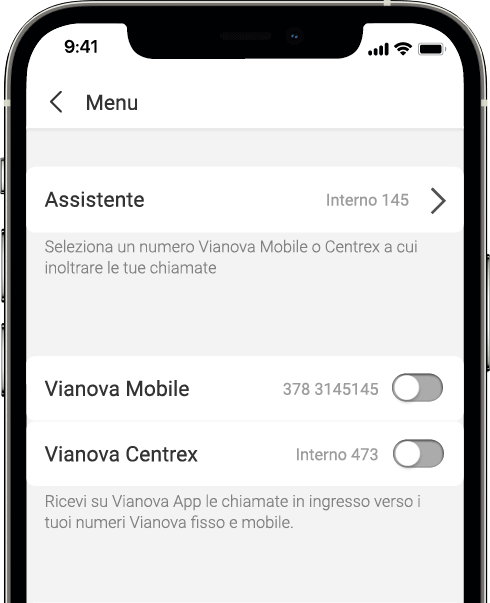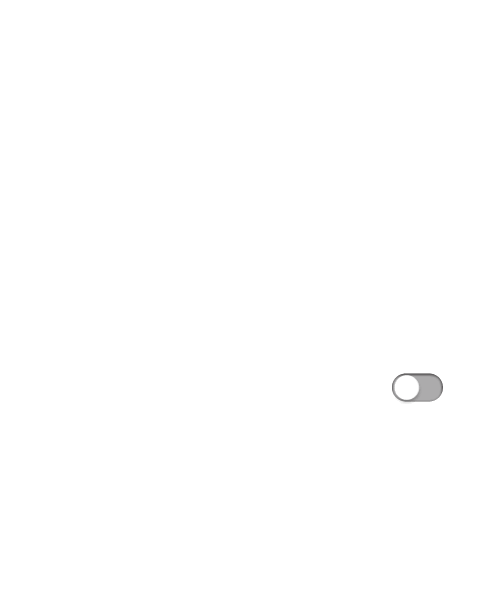 More efficiency for your business with Cloud PBX
With Centrex, the Cloud PBX by Vianova, your telephony and collaboration services are always available from a stable, reliable and scalable single platform. So you can work where you want and with any device, as if you were in your office.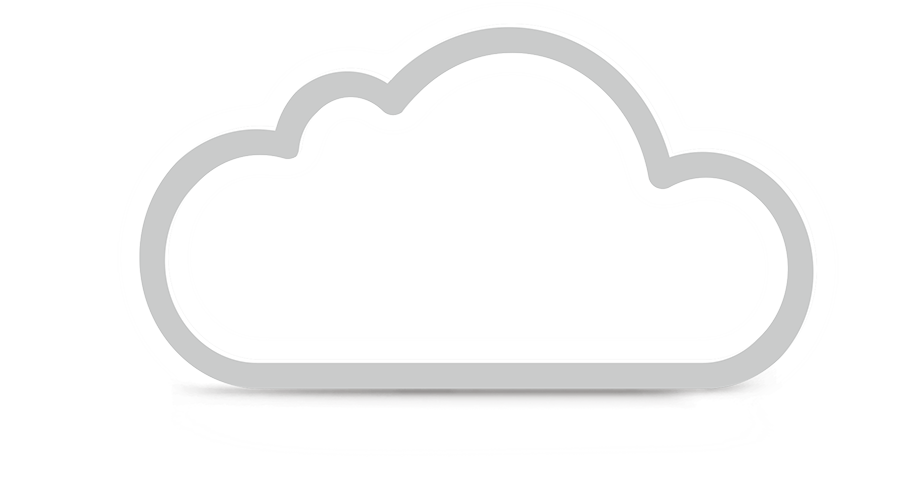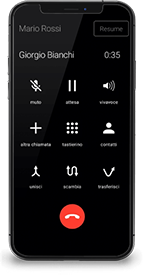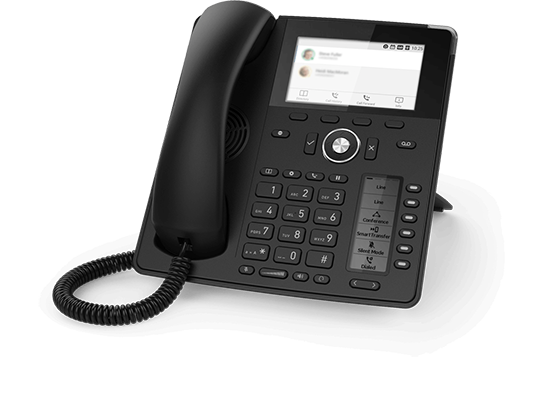 Become a Vianova Partner
Expand your business with Vianova.
Enter a network of specialized in Information & Communication Technology companies, to offer innovative solutions to your Customers
Success stories
as told by our Customers
We are always online for our Customers, thanks to dedicated fiber and backup lines
LEGGI IL CASE STUDY
All our Customers were using other operators.
Here is why they switched to Vianova.
1

We were cut off for days.

+

Our offer profiles are designed to guarantee service continuity in any conditions, with backup systems that intervene automatically while maintaining the same IP addresses.
In addition, all access lines are constantly monitored, and we are able to intercept over 60% of faults before our Customers become aware of them.

2

When there was a problem, I could not speak to anyone.

+

Our Customer Service team always picks up the phone within 3 rings. Including for Mobile.

3

New Customers were treated better than old ones.

+

Value over time is our service that guarantees all Customers the same supply conditions as set out in their offer profile and the best access technology as it progressively evolves. Any promotions are also applied to all already active Customers.
Respect for our Customers is something that we take very seriously.

4

We have many offices and there were too many different points of contact.

+

All our solutions are managed in collaboration with our Partners in order to streamline the work of IT managers.
Sales, inspections, installation, and technical support at the Customer's premises are always handled by our local Partner.

5

Our invoices always included charges for services we did not ask for.

+

Our offer has no 'asterisks', and the monthly invoice contains all the details, which are always available online in your Customer Area.

6

We have lots of SIM cards, and we used to pay fees even for the ones we did not use.

+

With our dedicated Mobile service management software (SIM Manager), our Customers can activate or suspend a SIM (and much more) at any time.

7

Our sales contact changed all the time.

+

Each Customer is supported by a specific local Partner, who also handles technical assistance.

8

If we had problems with the telephone service, we get bounced between the switchboard maintenance technician and the operator.

+

Our Partners are telecommunications specialists, and alongside us, they know how to quickly address and resolve any telephone problem.

9

We wanted to change operator, but there were penalties and the contract had 24 months left to run.

+

Our Legal team provides free specialist assistance that supports our Customers in terminating the relationship with their previous operator.
Our Customers can count on our free legal assistance as they end the relationship with their old operator.

10

We felt like we were treated like a private Customer.

+

We only work with companies and self-employed workers.
Fixed network offer
that adapts to the needs and scale
of your business over time
Top-selling
Profiles
Voice-Data offer with included services
professional internet access up to 1 Gbps in downstream
voice traffic on consumption or flat
backup solutions to guarantee business continuity
collaboration, telephony, monitoring and cost analysis services
professional internet access up to 1 Gbps in downstream
flexible network architecture that can be modulated and integrated with Vianova services
monitoring and banwidth consumption analysis services
unlimited toll-free calls towards national fixed and mobile numbers
compatibility with the main IP PBX on premise and in Cloud
telephony, monitoring and voice traffic analysis services
Mobile offer
with innovative services included in the price
Top-selling
Agile
pay-as-you-go
I Clienti Vianova che attivano l'offerta di rete Fissa e il profilo Mobile Agile hanno a disposizione 100 GB/mese invece di 50 GB.
pay-as-you-go
99% network coverage
no fixed duration
50 GB
100 GB for fixed-line Customers
unlimited
100
Data
pay-as-you-go
I Clienti Vianova che attivano l'offerta di rete Fissa e il profilo Mobile Dati hanno a disposizione 30 GB/mese invece di 10 GB.
pay-as-you-go
99% network coverage
no fixed duration
10 GB
30 GB for fixed-line Customers
Enterprise
pay-per-use
subscription or pay-as-you-go
99% network coverage
no fixed duration
maximum flexibility and savings
Vianova Centrex
The scalable and secure Cloud switchboard that improves collaboration between your on site and remote teams.
Find out more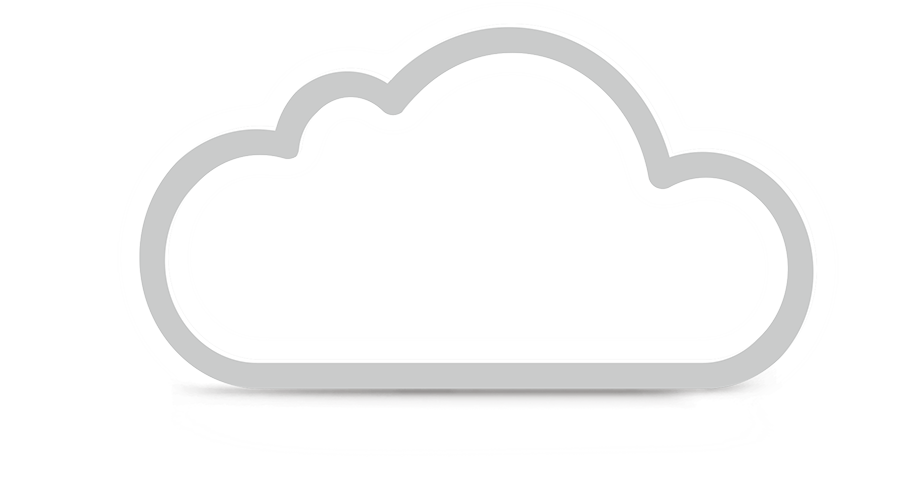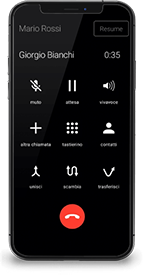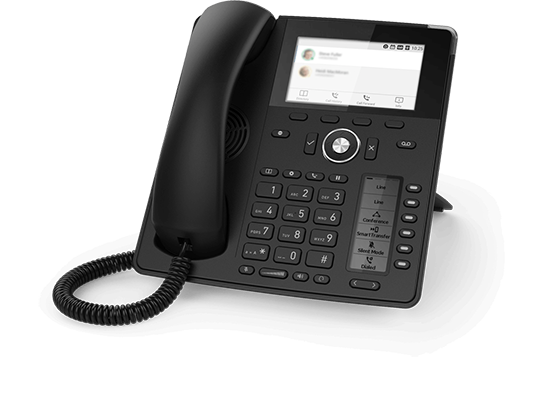 Data Center offer
Security and Continuity for your Business
Cloud
servers hosted in the Vianova Data Centers, redundated and always connected to internet
100 Mbps of included bandwidth with unlimited traffic
latency under 20 ms, packet loss less than 0.1% per month
encoded Backup system and unlimited snapshots
AgID qualified for quality and security
Colocation
dedicated cabinets for your company in Vianova's Tier IV compliant Data Center
guaranteed bandwidth up to 1 Gbps
systems for energetic redundancy and monitoring
ISO 27001 certification for data and information management
control panel and unlimited remote interventions