Fixed network offer
Designed to adapt to the needs and scale of your business over time
Vianova fixed network solutions are designed and constantly updated to simplify your work, optimize costs and free up valuable time for the development of your business.
To facilitate the choice of the most suitable offer for your company and each of your individual sites, we have designed a specific one for each of your needs.
Top-selling
Profiles
Voice-Data offer with included services
professional internet access up to 1 Gbps in downstream
voice traffic on consumption or flat
backup solutions to guarantee business continuity
collaboration, telephony, monitoring and cost analysis services
professional internet access up to 1 Gbps in downstream
flexible network architecture that can be modulated and integrated with Vianova services
monitoring and banwidth consumption analysis services
unlimited toll-free calls towards national fixed and mobile numbers
compatibility with the main IP PBX on premise and in Cloud
telephony, monitoring and voice traffic analysis services
Are you looking for a customized solution?
Vianova Project
Customized offer
Customized solution for companies of all sizes in dedicated Fiber, Dark Fiber or point-to-point Radio
Useful services for your business
Vianova Centrex
The scalable and secure Cloud switchboard that improves collaboration between your on site and remote teams.
Find out more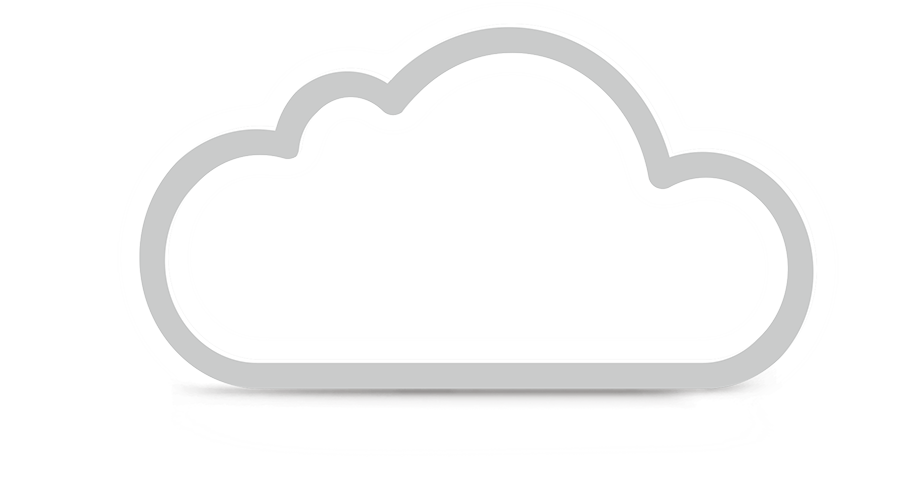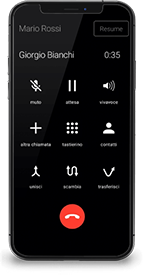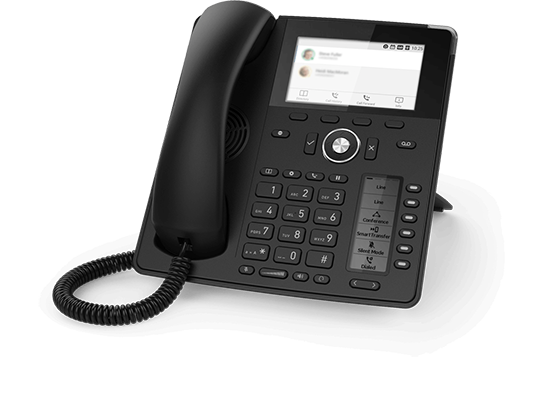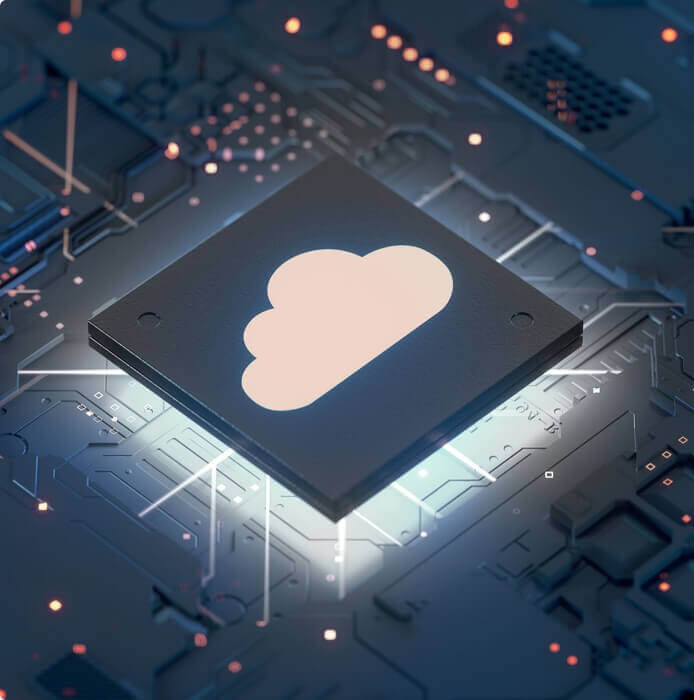 Vianova Cloud
Protect your company data with the security, scalability and speed of the all-Italian Vianova Cloud.
Your data will be stored in Tier IV compliant Data Centers, ISO 27001 certified and Agid qualified.
Some of the Customers who have chosen Vianova