Year 2022
Revenues of Vianova in 2021 exceeded 69 Euro million, with a 10.7% growth compared to 2021.
Net profit was 10.4 Euro million, equal to 15.1% of revenue.
69.1
Euro million Revenues
10.4
Euro million Net Result
11.0
Euro million Share Capital
6.6
Euro million TLC investments
Vianova Group
A network of companies specialized in strategic sectors for supporting growth of businesses, such as integrated telecommunications, hosting and cloud services, composes Vianova Group. The Group employs 286 people and it has a total turnover of Euro 74.9 million.
Since 2006, Vianova owns a 67% participation of Vola spa, a company based in Viareggio operating SMS message distribution and other innovative mobile telephony services.
In 2014, Vianova acquired a 70% participation of NetResults srl, a company based in Ospedaletto (Pisa), specialized in designing convergent telecommunication networks.
In 2016, two other companies joined the Group, both with a 51% stake held by Vianova. In April 2016 Vianova acquired the participation in Host spa, a Turin-based company specialized in hosting and domain registration services, which manages the Host.it brand.
In September 2016, the Group further expanded with the acquisition of the control of Qboxmail srl, a company founded in Prato, specialized in professional cloud-based email services.
Shareholders
Founders and Managers controls Vianova, holding 82.93% of the share capital.
Tamburi Investment Partners spa (17,04%) and Partners (0.03%) hold the remaining shares of Vianova.
Founders and Managers
82.93%
Tamburi Investment Partners spa
17.04%
Sites
Massarosa (LU), Via Montramito – DC1 and NOC
Pisa, Via Giannessi – DC2 and NOC
Massarosa (LU), Via Fondacci – logistics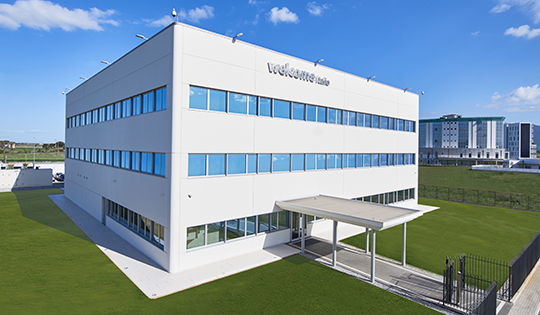 Pisa site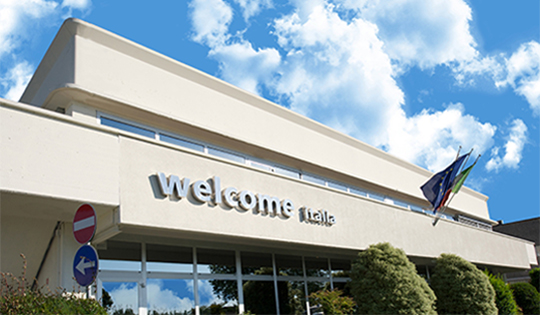 Massarosa (LU) site