Backup for Microsoft 365
Recover your company's data in just a few clicks
Backup for Microsoft 365 provides you with a backup space in Vianova's Italian Cloud where you can save a copy of your Microsoft data such as documents, mailboxes, individual emails, attachments and notes.
The service includes unlimited operations and allows you to independently schedule your company's backups from the Client Area by selecting account, day, time and frequency.
How it works
configure the Microsoft 365 domain as outlined in the procedure available in the support section
log in with your Vianova account to the Backup section of the Customer Area
configure the backup space according to your needs and register the Microsoft 365 domain
create custom backup rules and, if needed, restore your data in a few clicks
Costo del servizio
activation fee: included
monthly amount: 10 euro/GB
To ensure continuity of service, if your data takes up more space than you have subscribed for, additional backup space is automatically activated, which increases, decreases, or clears depending on the GB used.
Monthly amount for extra threshold: 0.12 euro/GB
Restrictions
+
after the deletion of a rule, scheduled backups will no longer be made, but existing backups will be retained with the ability to restore up to the date of deletion
in the event that an account or the entire Microsoft 365 plan is deleted, it will no longer be possible to restore the backup
in case you proceed to the termination of the Microsoft 365 plan it will be necessary to manually deactivate the backup service in the Customer Area
the space that can be allocated independently by the user is maximum 5 TB (Terabytes), for larger space needs call Customer Service
Notes
+
you must have a Microsoft 365 plan (not included in the Vianova service) in order to use the service
the monthly amount for the service is determined by the configured quota, even if the used space is less
billing for the service is done on an hourly basis
in case of deletion of backups, the data will be permanently lost
the service is also available for companies that have not subscribed to a Vianova offer
the Backup for Microsoft 365 service allows you to keep a copy of your data from Exchange online, Sharepoint online, Teams, Onedrive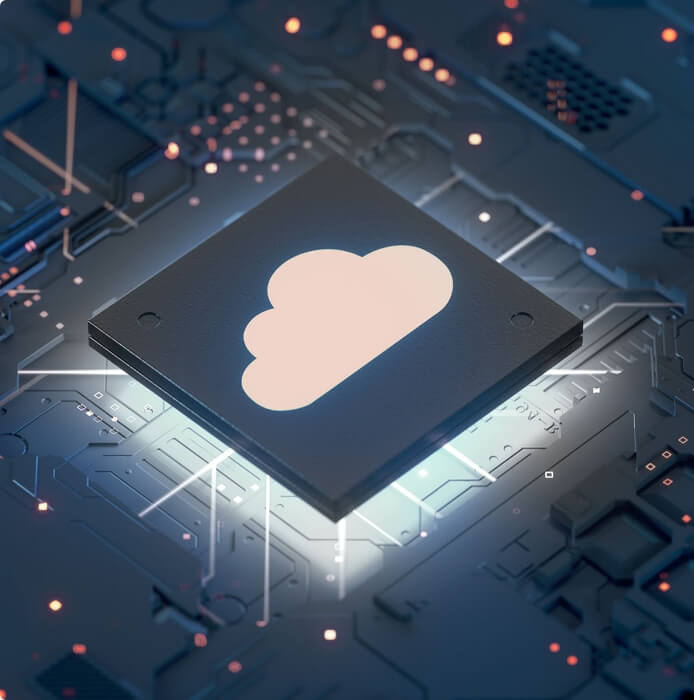 Vianova Cloud
Protect your company's data with the security, scalability and speed of Vianova's all-Italian Cloud.
Your data will be kept in Tier IV compliant, ISO 27001 certified and Agid qualified Data Centers.