The best telecommunication services for your business
Welcome Italia, Pisa NOC and Customer Care
Building telecommunication services
Our Company operates on the Italian market with a single, integrated offer covering fixed line and mobile network services called Vianova, focused on the real needs of companies and inspired by an insourcing policy.
Vianova is built in house, with the aim of integrating traditional network services (such as voice and Internet access) with 'Over The Top' collaboration solutions such as Mail, Meeting, Phone, Conference Call, Desk, Fax, Drive, Cloud, and Centrex.
Offering the 'best telecommunication services for your business': in a nutshell, this is everything that we at Welcome Italia want to do for you every day. This is not a mere slogan, but a genuine promise, and at the same time it is a challenge that we strive to rise to each and every day, by your side.
To keep our promise, we have built telecommunications infrastructure to connect your offices, wherever in Italy they are located. Together with our 98 Partner companies, we have established a national network of Information & Communication Technology specialists to be closer than ever for your technical support needs.
As well as being the name of our offer, Vianova is also the name of many ancient roads in Italy that guided and inspired brilliant men and women in creating many of the masterpieces of our era. Likewise, our offer is guided and inspired by thousands of talented entrepreneurs, managers, and professionals who have chosen to take part of their journey alongside us.
With Vianova, you can rely on a single supplier that can offer all the telecommunication and collaboration services you need to grow your business. Vianova is designed to adapt over time to your company's changing needs and size.
When your business grows, Vianova grows with you.
'Supporting the growth of businesses by simplifying communications' is a mission that we carry out with competence and passion and, thanks to the trust that thousands of companies place in us every day, we are now one of the leading Operators in the sector.
Our Customers recognize the added value of Vianova offer, which evolves every year with new services included in the price and it upgrades rates and supply conditions to all existing Customers as they gradually become available.
Vianova is an offer with no 'asterisks' for unparalleled transparency.
Put your trust in us.

Stefano Luisotti
co-founder & CEO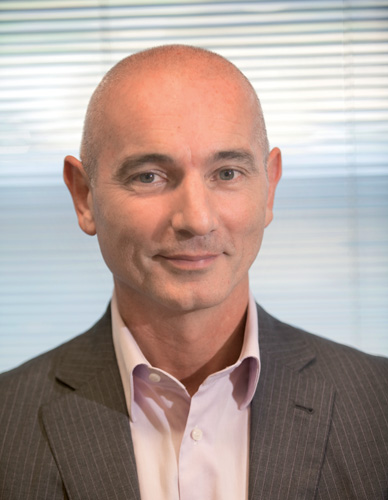 Stefano Luisotti
CEO Welcome Italia